We'll Buy Your Car in Palo Alto, CA - No Obligation Offer
Are you looking to sell your car? Have you considered selling it to Volvo Cars Palo Alto? We're a trusted auto dealership in Palo Alto, California, looking for quality used cars to add to our inventory, so we're happy to take yours off your hands. And we'll give you a fair price for it - no haggling necessary. Just bring your car in, and we'll take it from there. So if you're in the market to sell your vehicle, make Volvo Cars Palo Alto your first stop.
Can I Sell My Car to a Dealership in Palo Alto?
Private sales can be stressful - there's a lot of back-and-forth bargaining over price, and you never really know whom you're dealing with. And if you're not careful, you could be taken advantage of.
With Volvo Cars Palo Alto, you don't have to worry about any of that. We're a reputable dealership with a long history in the Palo Alto community, and we're known for our fair prices and integrity. Here are a few more reasons why selling your car to us is the best decision:
Competitive prices: We strive to provide the best customer service possible, including giving you a great price for your car. We'll give you a competitive price for your vehicle based on its make, model, year, mileage, and condition.
No-hassle process: Selling your car to us is easy and stress-free. Just bring it in, and we'll take care of the rest. Our team will even handle all the paperwork and administrative details for you, so you can focus on getting the best price for your car.
Guaranteed trade-in price tool: Not sure what your car is worth? Use our trade-in price tool to estimate your car's value. All you need is your car's basic information, and our tool will give you an appraisal of what your vehicle is worth.
Same-day payment: When you sell your car to us, you'll leave with cash in hand. We know your time is valuable, so we strive to make the selling process as quick and easy as possible. No need to wait around for a check to clear - you'll get paid on the spot.
Fixed, no-surprises pricing: The price we give you is the price you'll get. We don't believe in haggling or hidden fees, so you can rest assured that the price we quote you is the price you'll receive.
Professional appraisers: Our appraisers spend their days assessing the value of used cars - it's what they're good at. So you can be confident that you're getting a fair price for your vehicle when selling it to us.
We're a Volvo dealership: This makes us unique in the used car market and means we can give you a better price for your car compared to other dealers.
We'll set you up with your next car: When you sell your car to us, we can help you upgrade to your next car. We'll work with you to find the perfect car for your needs, budget, and lifestyle.
We're a fair, friendly, and reputable dealership: We know it's a big decision, and we're here to help you through the entire process. Our friendly and knowledgeable team is committed to giving you the best possible experience when selling.
We're local: We are proud to be a part of the Palo Alto community and have been for many years. We're not some out-of-state conglomerate - we're your neighbors and here to help you get the best possible price for your car.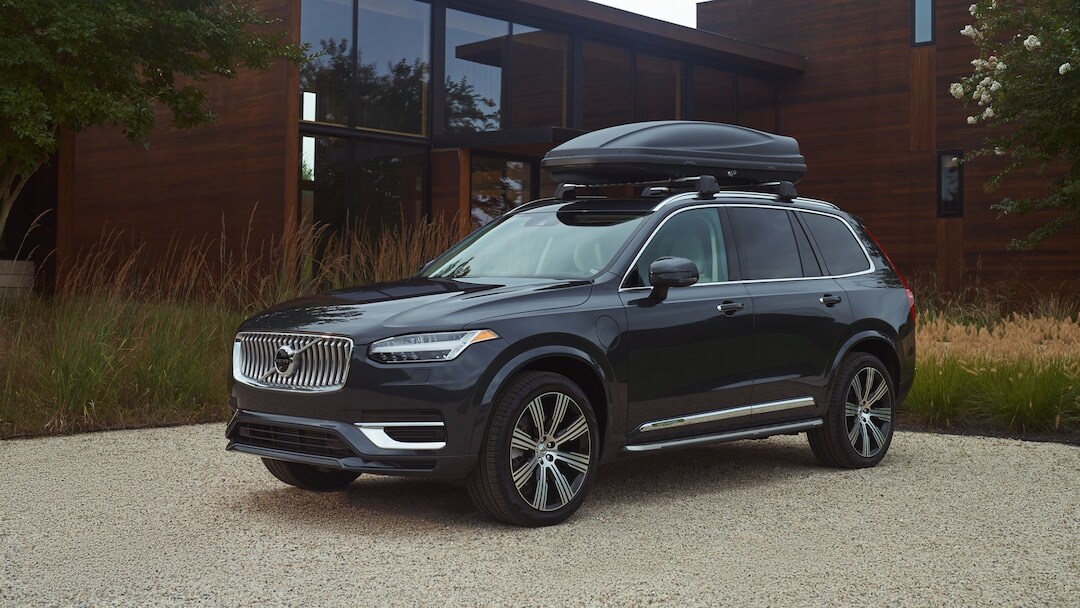 If you're considering selling your car and upgrading to a newer model, we encourage you to come and see us at Volvo Cars Palo Alto. We offer top dollar for trade-ins, and we'll buy your car even if you don't buy one of ours, making the entire process quick and easy. So if you're ready to sell your car, call us at (650) 358-4700 or stop by our Volvo dealership today. We look forward to meeting you.