Join Our Team!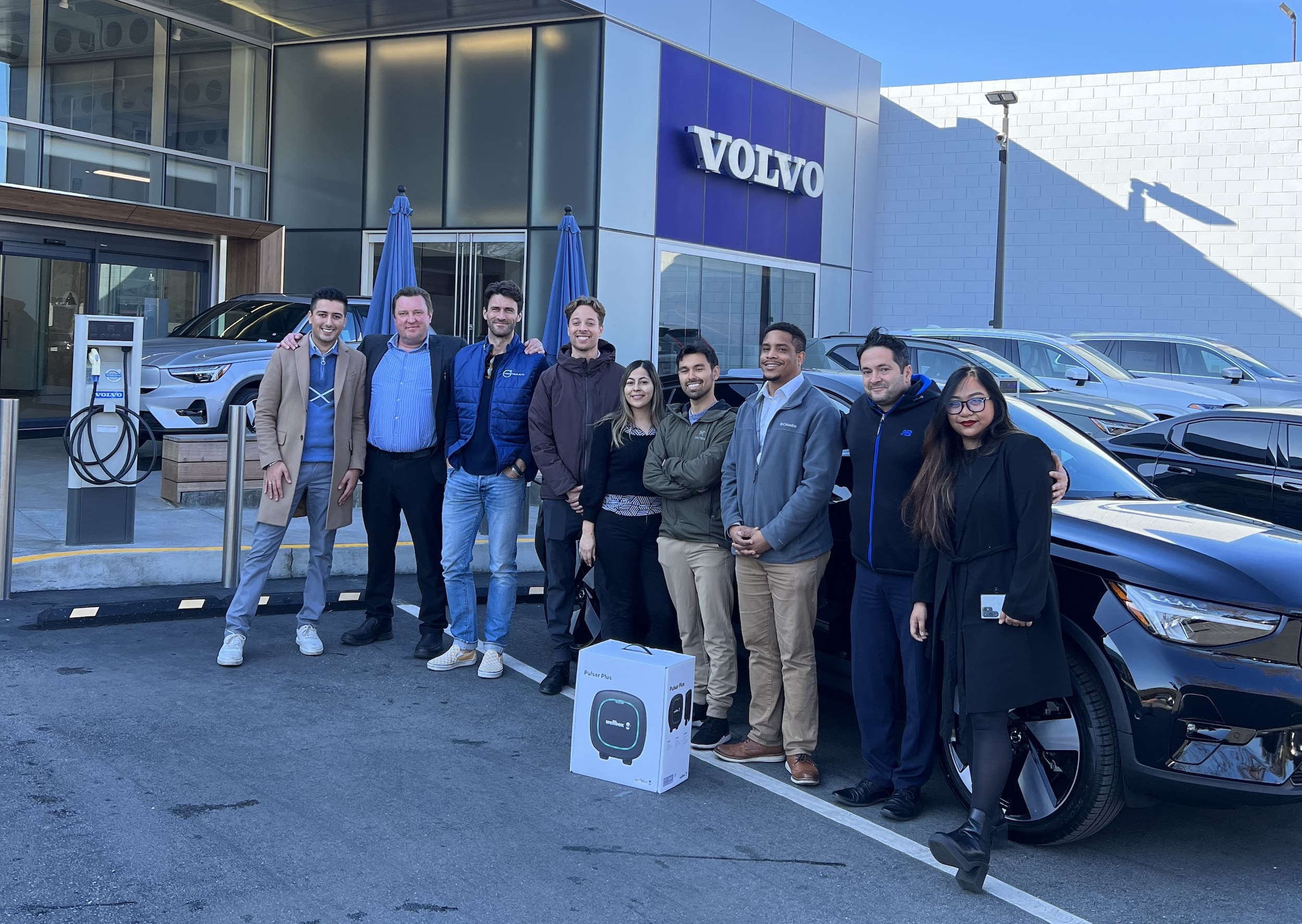 Volvo Cars Palo Alto is a proud member of the Price Family Dealership. Considered leaders in the growth and evolution of Automotive Industry Sales and Marketing, we pride ourselves in our commitment to provide immediate, comprehensive and continuous training, support and experience that will enhance your ability to reach your personal goals. The Company currently has over 600 employees.
 What we offer:

Well-funded, forward-thinking ownership team with u

nwavering desire to help enable you to maximize your success

Clear, yet flexible career path with considerable opportunity for growth

Aggressive marketing model with substantial advertising and operations budgets
State-of-the-art facilities and e

xtensive technology to support all aspects of sales and service

Culture of innovation and teamwork and a commitment to the community
Growing organization with an excellent reputation and strong relationships with our manufacturers
5-day work week and a comprehensive benefits package that includes participation in a 401K plan 

 

 


Savannah Simms, General Manager

At Volvo Palo Alto, we need to and want to ensure that our service technicians are certified up to OEM standards. That means we will help train you for your job the right way and help you develop the skills you need for a lifetime career.