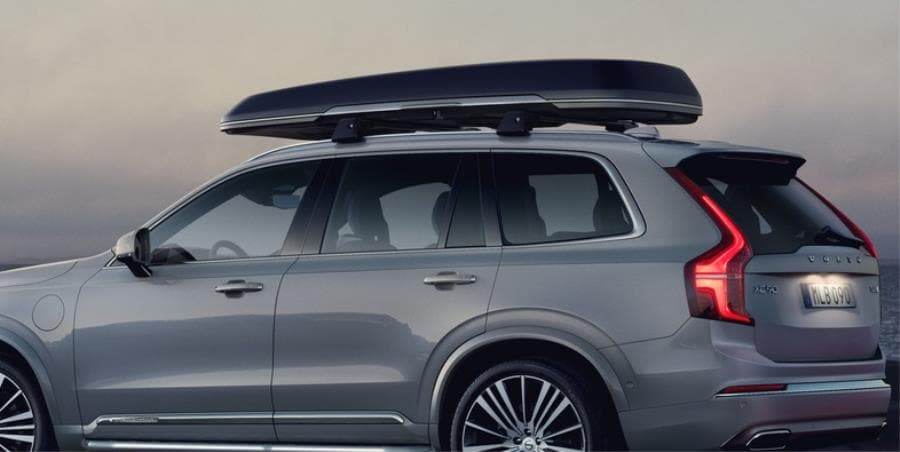 Customizing your Volvo has never been easier. While each vehicle we offer comes equipped with a range of desirable features, your lifestyle may present the need to take your Volvo to the next level. From enhanced performance and safety features to bike racks and comfort options, we can help you find what you want in a vehicle. Our convenient online system allows you to browse your desired accessories for easier ordering. There's no end to the possibilities available when you shop accessories here at Volvo Cars Palo Alto.
Can I Order My Car Accessories Online?
The process of shopping for Volvo accessories is simple and streamlined. While you may not be able to hit the purchase button yourself, you can browse available accessories for your specific model online directly on our website. Select your model and year, and your available customization options will be displayed.
You can easily change between categories, such as:
Safety and security.
Comfort and convenience.
Exterior styling.
Technology and sounds.
Interior styling.
Charging options.
Wheels.
Performance.
Pack and load.
Once you've decided on the products you'll be ordering, you can add everything to a wishlist, and we'll take it from there. The parts and service department at Volvo Cars Palo Alto has a team of experts ready to help you. You can also visit our dealership in Palo Alto, and someone will be glad to discuss your accessory options with you before purchasing. If you already have an idea of what car accessories you need, fill out the short form below, and a member of our team will be in touch as soon as possible.